My Story
Posted on December 16, 2011 by
Education:
B.A. in Kinesiology: California State University, Long Beach
Certified Rolfer: Rolf Institute of Structural Integration
Strength and Conditioning Specialist
Certified Massage Therapist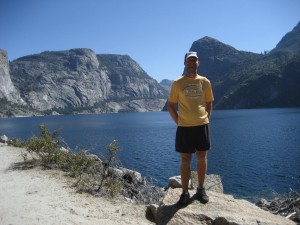 I work with people from all walks of life; from those suffering from chronic pain and debilitating injuries to professional athletes. I help runners, cyclists, surfers, golfers, hockey players, tennis players and triathletes. I also help those who just want to get out of pain or simply improve their posture.
How I got into Rolfing?
I first sought out Rolfing after being hit by a car while bike riding and training for an Iron Man triathlon. I suffered very serious injuries to my lower back and legs and feared my athletic career was over. After several Rolfing sessions I experienced amazing results and my back and legs began to heal. As I continued with more Rolfing sessions my entire body improved, old aches and pains disappeared and my posture improved dramatically. Within several months I was moving without pain and with more speed and efficiency than I had before the accident.
Rolfing got me completely out of pain and my Rolfer taught me how to use and maintain my body to prevent further injuries. Rolfing allowed me to pursue my passions without pain and with much greater intensity. I love to bike, run, swim and rock climb. I am now an Iron Man Triathlete and an Ultra-Marathon Runner. I travel extensively and compete in events throughout the country and the world.
When I experienced how much Rolfing helped me to be free from pain and find balance and improved posture I knew I wanted to bring that same freedom to others. I love being a Rolfer and helping people to FEEL BETTER and LIVE BETTER!
Please feel free to call (949-939-0389) or email me (joshua27t@yahoo.com) with any questions.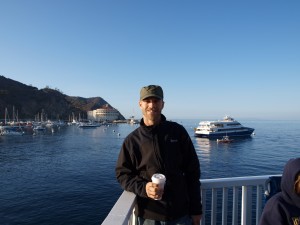 Comments are closed.